Rema Devi Menon


Biodata
Current Employment / Interest
When I started this site I was working as a computer lecturer at Institut Bahasa Melayu Malaysia, one of the 27 government teacher training college in Malaysia. Currently (since 1999) I am the head of the IT Unit at the same teacher training institute. My interest has always been in teaching computers and I enjoy the work I do.

In 1998 when I started this site I had wanted to do more work in multimedia production of teaching materials for the local school environment and I was willing to work with others who were interested in this field. Today, (2004) I am determined to help the Ministry of Education, particularly the Teacher Education, spread the use of IT in Malaysian schools. To achieve this goal, I believe I need to start with lecturers at the Teacher training institutions, to change from the traditional teaching style or pedagogies to one that is ICT based.

For such a transformation to take place in the education environment various developments must take place simultenously. Sufficient hardware must be supplied and maintained, appropriate application softwares are needed, and training must be given to integrate new technologies into the teaching and learning at the teacher training colleges. Only then I believe, new first time teachers would bring their experiences to the classrooms in the schools.

Academic Qualifications
My undergraduate degree, a Bachelor of Arts in Geography is from the University of Malaya in 1975. I also completed my Diploma of Education from the same university the following year. Later, I obtained my Masters in Education (specialising in Computer Uses In Education) from Cleveland State University, Ohio, USA in 1988.
Work experience
My teaching / lecturing experience
Year
Place of work
Nature of work
1976
Vanto Academy
Teaching A-level Geography
1977 - 1987
Ampang Road Girls' School
Teaching high school Mathematics, Additional Mathematics & Geography
1989 - 1990
La Salle Boys' School, Klang
Teaching high school English & Geography
1990 - 1992
Darulaman Teacher Training College, Jitra
Teaching Pedagogy, Moral Education & Computer applications
1993 - 1998
Institut Bahasa, Kuala Lumpur
Teaching / lecturing Pedagogy, Psychology & Information Technology
1999 - May 2005
IBMM
Integrating ICT in Teaching & Learning
June 2005
Retired

"The Greatest Success is to Spend Your Life in Your Own Way"

Continue to Integrate ICT & English in Teaching & Learning
Expertise
"To teach is to learn, so that teacher and learner are the same.

Teaching is a constant process which goes on every moment of the day.

To teach is to demonstrate. From demonstration others learn and so do you.

Teaching is but a call to witnesses to attest to what you believe in.

Any situation must be a chance to teach others what you are and what they are to you."

..... A Course in Miracles Vol III


My expertise is in teaching, having gained my experience over the past 22 years in helping others learn.
My areas of expertise are in the teaching of:
Computers -

common application packages
courseware development using Toolbook, authorware, Hotpotatoes, Moodle
HTML and Web site development

Intel Teach To the Future program
Networking & Wireless technologies
Use of computers for item analyses and item bank development using the software QUEST
Methodolgies of teaching, including integrating computers into the classroom
Early childhood and personality development
Reflective teaching and journal writing
Hobbies / Other Interests
Motivation and Counselling - talks/workshops, especially for youths and women through the Sai organisation
Religion and Philosophy - conduct regular study and discussion sessions
Kindergarten program - to plan and implement this project for the Ramakrishna Saradha Society of Kuala Lumpur
I love swimming and reading motivational/spiritual material. Books that have inspired me include:
Talk Sense Yourself by Anthony Simmon
Be Happy and Making Friends by Andrew Matthews
Unlimited Power by Anthony Robbins
Unconditional Love by Marrieanne Williamson
You were Born Rich by Bob Proctor
Power of Ethical Management by Kenneth Blanchard
Believe in Yourself by Shareen Kamaluddin
A Touch of Greatness by Frank Tibolt
7 Habits of Highly Effective People by Steven Covey
Mission Of Love by Roger Cole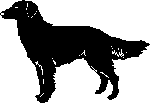 Here is how my pet dog, Spooky looks like. I lost him a few years back in 2001 December and he was replaced by Buffy.
Spooky!, Spooky!


Here is Buffy with JD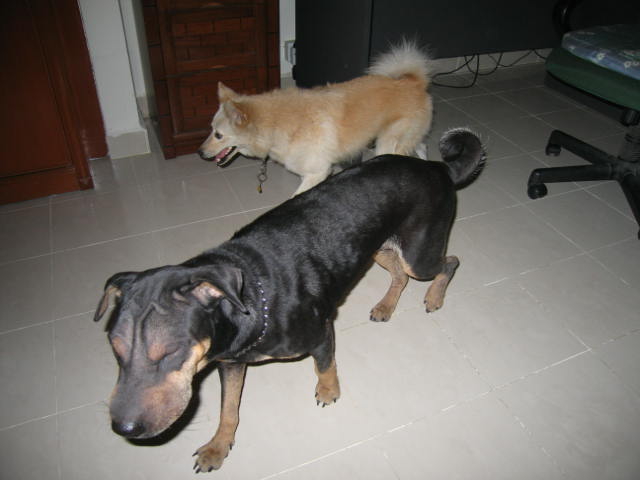 In 2004 September our new additional was JD, a Shar Pei mix.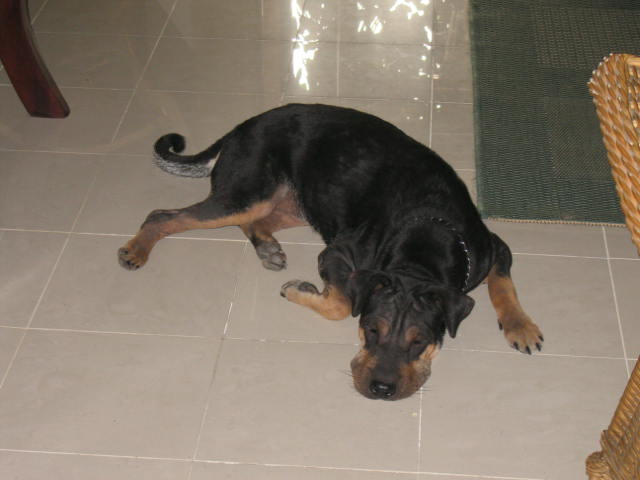 JD
---
My Favourite Links
---
---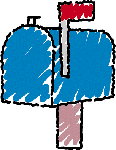 E-mail:- Mail me a note!


Graphics site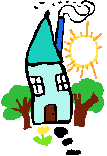 Back to Top of Page
Last Update: 19 Oct 2005